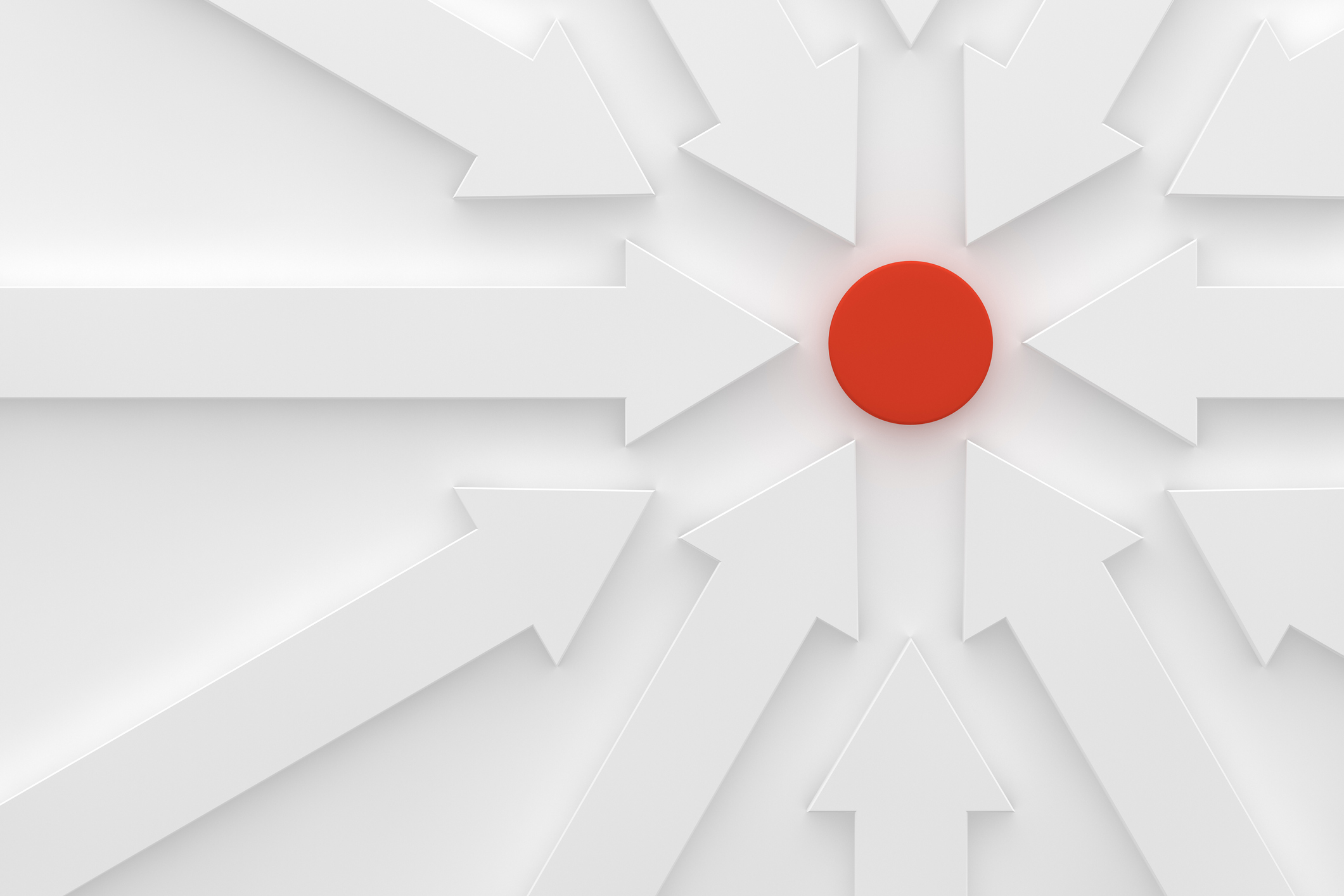 A New Breed Of Accelerator
P4 Accelerates Startups Through Pilot Programs Designed To Achieve Sustainable Development Goals (SDGs)
P4 aims to create world prosperity by harmonizing people and planet with profit and power.
Our pilots spur systems change and help cities save millions by combatting poverty, income inequality, waste, and climate change.
A Team Of Business Artists
We are powered by cross-sector operators and visionaries who spearhead ambitious systems change initiatives into fruition.
We start by innovating solutions to revolutionize industries, set new standards, enhance value creation, and fuel growth - by doing good.
We envision a world where groundswells of startups work collaboratively to build eco-regenerative cities and create collective prosperity.
Small companies create 62% of all new jobs and startups create 4 of 10 jobs. Therefore startups, when designed to be a force for good, can accelerate SDGs at scale.
Startup success can be optimized by accelerating a family of startups united in pilot programs that leverage a shared services infrastructure to reduce costs, eliminate redundancies, standardize services, and spur growth.
Economic interdependence and focused SDG initiatives enables startups to help each other while helping the world.